NEOTECH FEATURED AMBASSADOR
Antonio Hancock, known professionally as Saxl Rose, is a multi-instrumentalist, producer recording artist and international touring musician based out of Havre de Grace, Maryland. He has recorded and performed with countless mainstream artists & bands including Wiz Khalifa, Chris Brown, Paramore, Bobby Valentino, The Used, Neck Deep & more. While he is well known for his viral videos and online content, he is no stranger to the big stage or the studio.
"
"For years I've used Neotech™ straps and harnesses. From the early part of my career up through now, they've been there for some of my most important work, and have completely saved my back and neck during the process. There is no strap that can do what these do, and I know that I can count on such a well-made product to last for a very long time."
— Ryan Saranich
Saxophonist, Multi-Instrumentalist Composer & Producer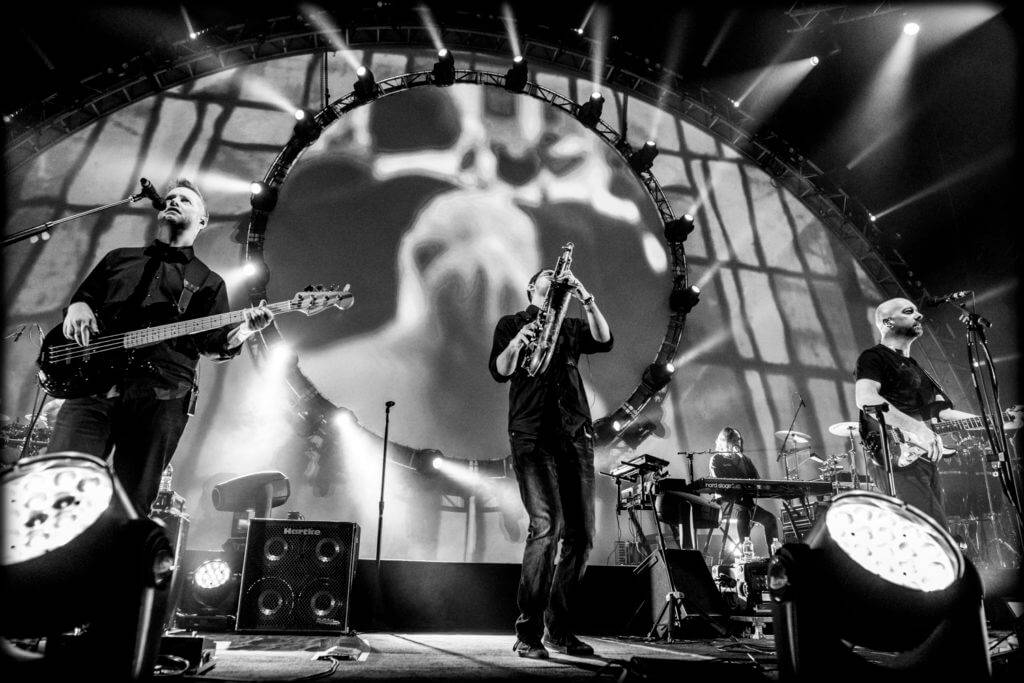 We dig seeing our customers and loyal supporters rocking out with their Neotech™ products. Whether you're a future superstar headling a main event, marching with your school band or just jamming with your friends – we'd love to share your creativity and enthusiasm. Help us put you in the spotlight – follow us on Instagram and tag both NeotechStraps while using our hashtag #ROCKWITHUS. Who knows who might see you and become your biggest fan.